Learn from Industry Experts
Get access to on-demand online courses in Kenya. Expand your skills and land that job you've always wanted.
100+ Online Courses
Get access to hundreds of on-demand online courses
Expert Instructors
Pick the brains of the best at what they do
Unlimited Access
You have forever-access to these courses
Featured Courses​
Here are some of the most-enrolled courses on our catalog.
Learn Online Writing in Kenya
Unlock your writing potential with our online writing courses in Kenya. Whether you're a budding author, a content creator, or simply want to enhance your communication skills, our expert instructors will guide you through the art of crafting compelling and engaging written content.
Get Into Web Development
Dive deep into HTML, CSS, JavaScript, and other essential languages and frameworks as you learn to design and build dynamic websites and engaging user experiences.
Become an On-demand VA
Learn how to effectively manage tasks, provide exceptional customer support, handle administrative duties, and streamline workflows for individuals and businesses alike.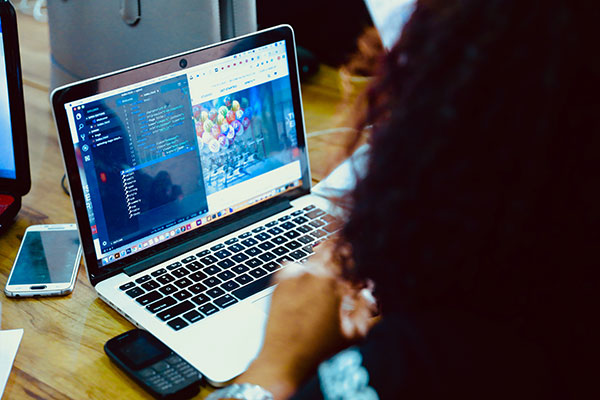 Software Development​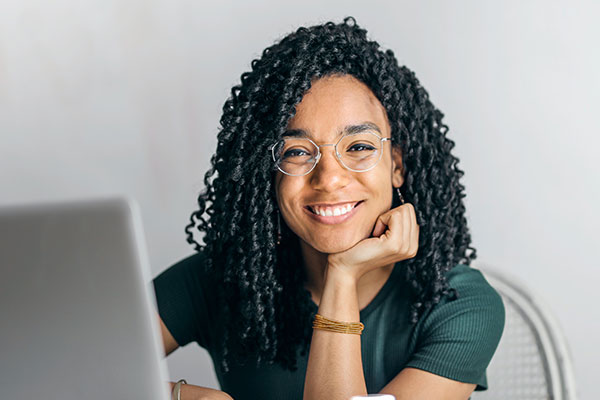 Freelance Writing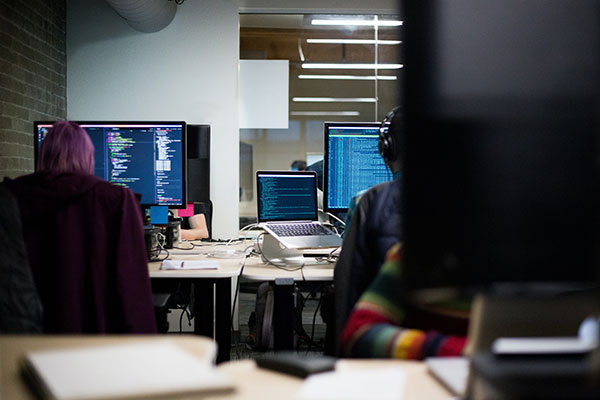 Data Science​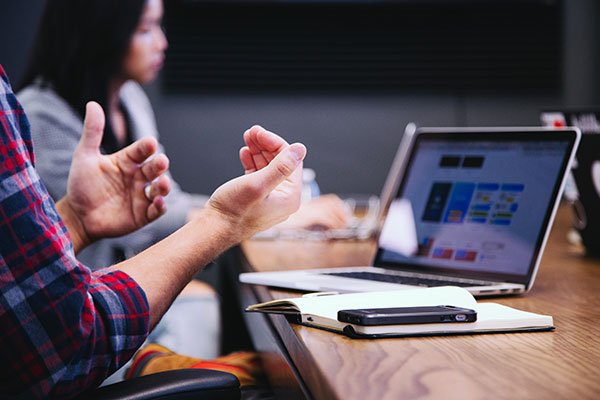 Engineering​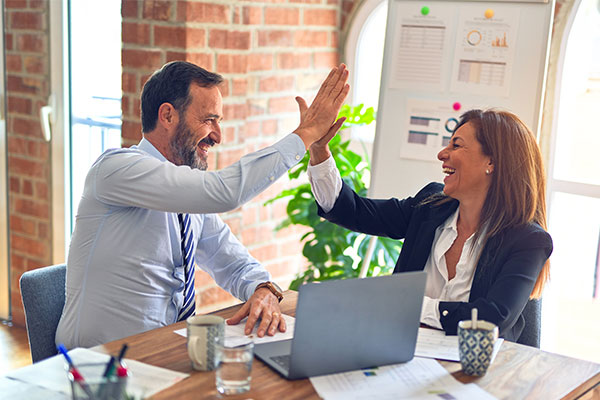 Management​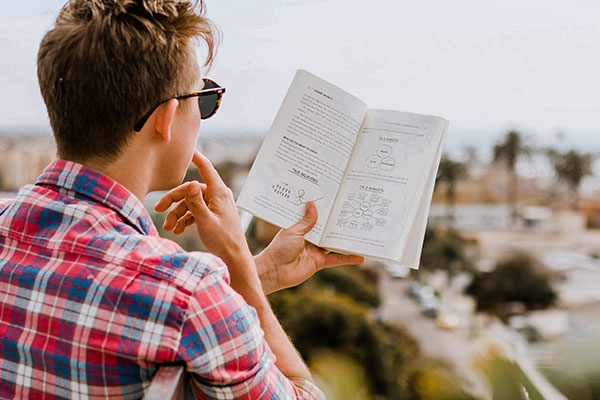 Personal Development​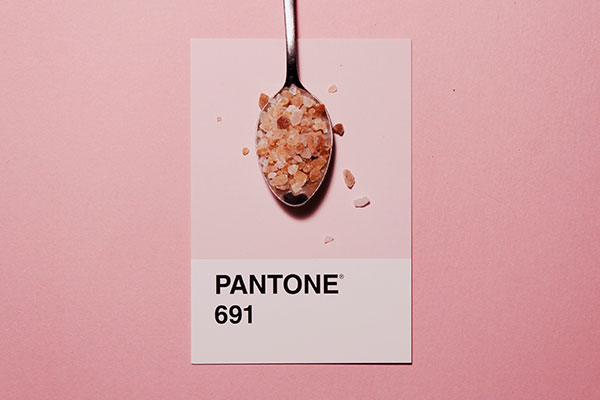 Design​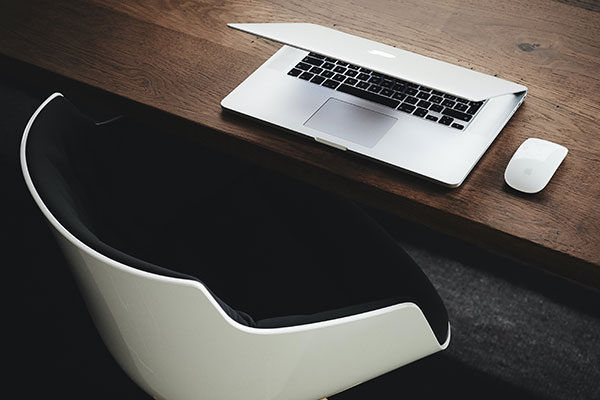 Marketing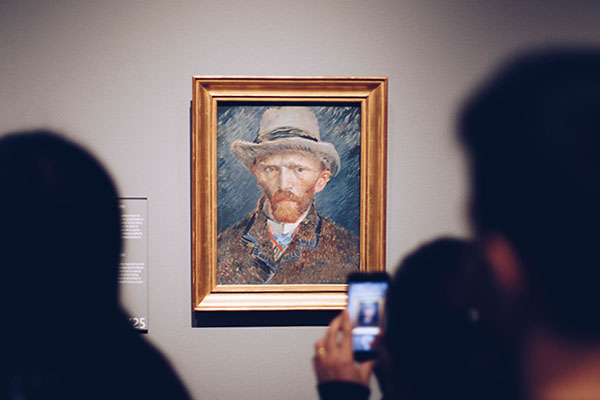 Culture​
Latest Guides
Find the latest guides and news from our blog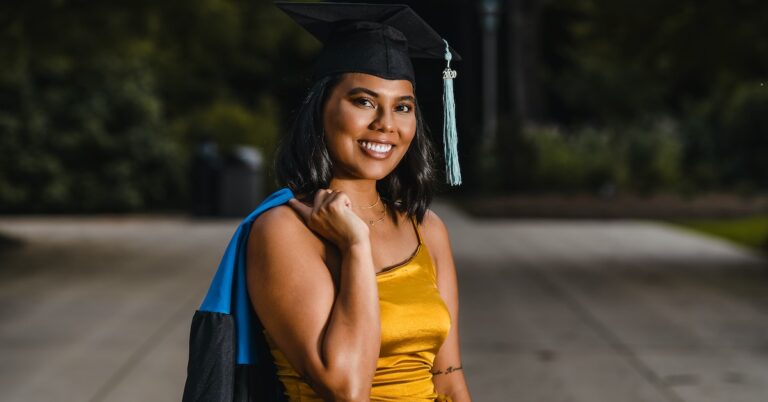 In this article, we will explore the best courses for ladies in Kenya, providing insights into various fields and highlighting the promising career options available. Whether it's in the: 1. Medical and Health Sciences The medical field presents a promising career option for women, combining scientific knowledge with compassion and care. Within this domain, aspiring…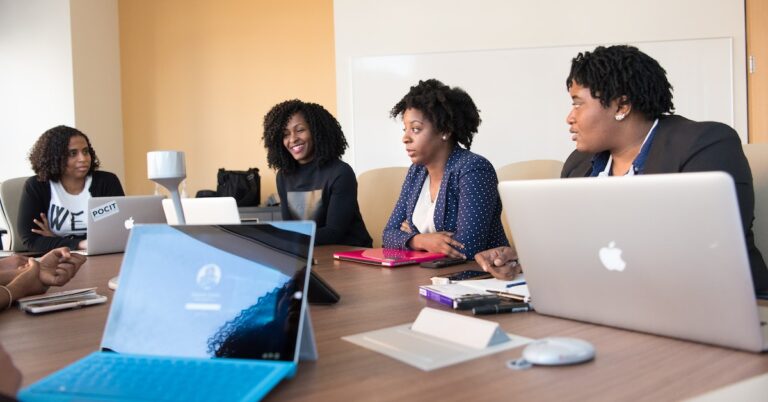 Are you a woman in Kenya seeking to enhance your career prospects and unlock exciting opportunities? Look no further! Discover the #9 Marketable Courses for Ladies in Kenya that can pave the way to success. In a competitive job market, it is crucial to equip yourself with the right skills and knowledge that employers value….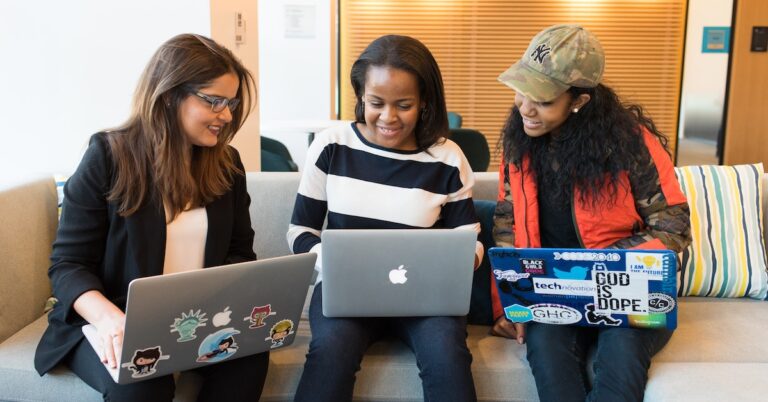 Attention ladies in Kenya! Are you ready to unlock your potential and pave the way for a successful career in the dynamic world of technology? Look no further, as we present to you the Best Technical Courses for Ladies in Kenya. In today's job market, possessing technical skills is not just advantageous, but essential. From…
Start Getting New Knowledge and Experience, Together!
This is your chance to hone your skills and achieve your dreams